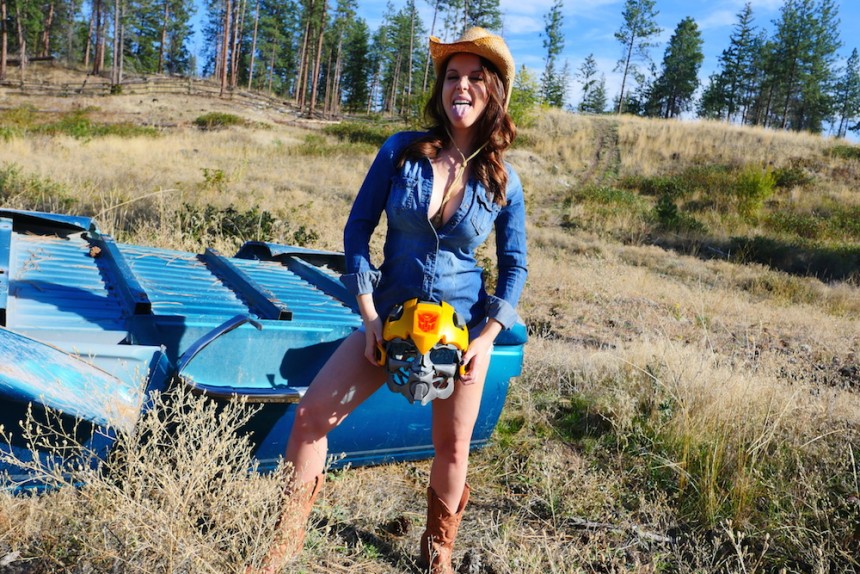 Earlier this year, we launched another network in addition to BellaPass.com
The idea was simple. We get a lot of girls sending in photos/videos wanting to get into porn. Some are def. Bella material, while others might be more amateur-ish so we didn't know they fit what we were doing at BP. So what we created was a real girl network that was exclusive content, show for us and often, by cameras we ourselves sent to the ladies.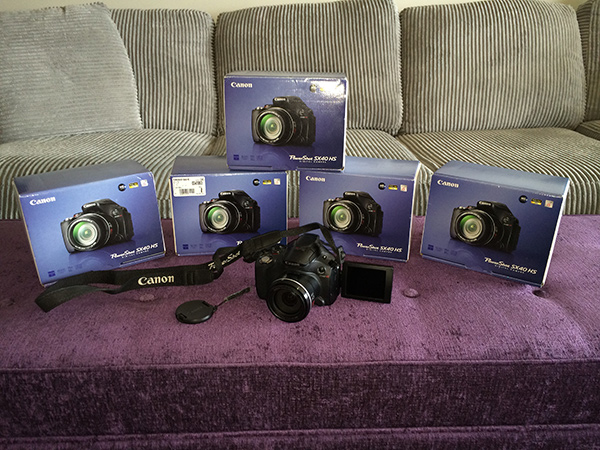 We knew we wouldn't have time to run the second network properly so we hired someone to run it for us. Premise was simple.. we'll fill it with content, you update and handle the webmaster duties. Sounds easy enough, we offered a salary position to him and we covered all costs etc. As with any new site/network etc, you don't get rich fast. In fact, it's damn near impossible to make it right from day one. I know a lot of people that will tell girls they will, but these people are, well, lying. So I expected some losses. I expected things to take time to build.
What I didn't expect was the person we hired not really caring. I had made a terrible assumption, and that assumption was if you present someone with an opportunity and show them the ropes, they will excel.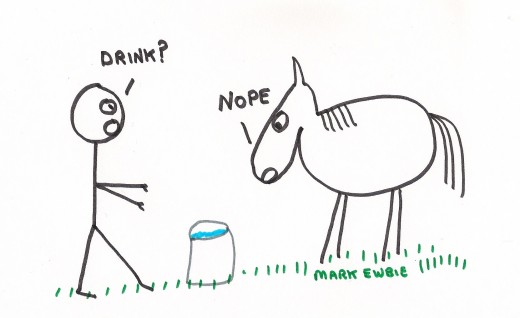 Nope.
So I waited to see how/if/when things would change/evolve. aaand that was my mistake.
People generally don't change that often unless they are forced to.
I'm still waiting….. so I figured it's time to stop bleeding money. I don't need to understand why this person chooses not to excel in this position. I'm fairly sure it's because they're hired to do something they didn't create themselves. It's a weird thing, it's easy to work for someone else but going it on your own, where you are self employed… that's scary to many.
When we started, we got a good scare and we haven't slowed down since. That was about eight years back. We are always working it seems and yes, sometimes it gets tiring. We love what we do but when you breathe/sleep/live porn 24/7 it after awhile can get to you. Not complaining here, heh, I love what I do and I feel *VERY* fortunate to work with the people I work with.
So anyway… since the other network is not doing what we want it to do, we decided to fold it all under Bella like I was saying in an earlier blog. It's exciting to me because it's insane how many ladies we have coming to us to work with us. We're not really after a situation where we start a new solo site with 99% of these ladies because simply put, there is only so much time in a day. I'd rather spend my time working towards Bryci and I's site and network versus being a % partner of a site where a girl can easily flake if she meets a guy that gets in her head.
Boyfriends in this industry are the kiss of death. I have met many and almost always they are stereotyped unfairly right from the start. I expect them to be porn experts. I expect them to try and tell me how to do my job and I expect them to try and speak on behalf of the girl. We don't deal with situations like this, they're too funny and I end up laughing. lol
Still, I have had Bellas that are going great and then boom, some guy gets in her head and next thing you know, she's flaked. She looks back later after he's moved on what she fucked up and well, at that point it's too little too late. Common fucking sense here ladies. You don't allow anyone to do your business, ever. Would you take your boyfriend to your day job and have him talk to your boss? Fuck no, your ass would be unemployed quickly.
Simple respect is easy, but the moment you let someone else talk on your behalf, you'd best assume if you get fired because of them, you won't be welcomed back. Thankfully, we have not had this situation with the current ladies. So if you just read that and thought I was speaking about you.. lol.. if you're a current Bella, nope. I wasn't. it was regarding some ladies in the past, both with Bella and even before Bella took shape.
I get guys mean well but it's pretty stupid to try and jump into someone's job. Anyway….
So new network, or rather, new and vastly improved BellaPass 2.0 will launch later this year. We'll keep updating the network until then of course. I've been editing videos all day today/tomorrow so watch for a bunch of new stuff in the next 24 hours.

Things are transforming… and when you see what's coming…. ha.. good times.