Today is our 'get ready' day before we take the next step in our porn adventure.
Bryci and I have talked more than I care to admit about the direction we're taking with our business, our careers I guess but more so, our lives.
With this, I am sad to tell you that we are quitting porn effective immediately.
We're now off to Sears to buy some button up tight ass clothing and we're going to canvas door to door for our lord and savior, flying spaghetti monster. Be on the look out for us, we're bringing snacks.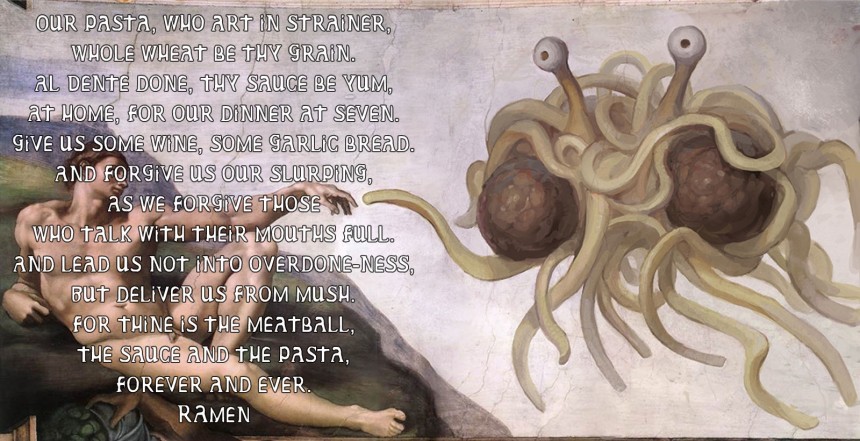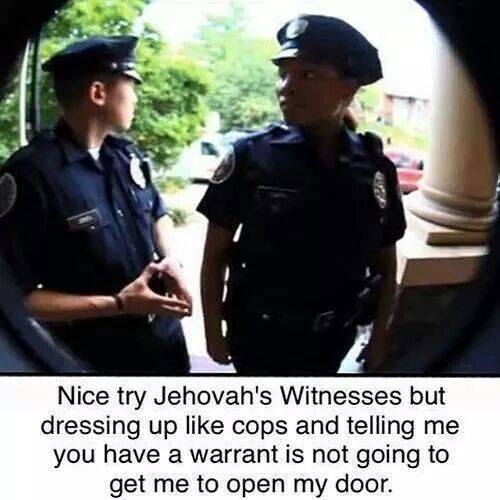 No, we're not quitting porn. Oddly enough, for both of us it's not so much that we work in porn. It's that we have a crazy active sex life and we film it and slap the movies and pix online for others to see if they so wish. Is this our job? No, I'm a professional golfer, I thought you knew? :/
Of course we work in adult but more so, we have fun in adult so it doesn't feel or seem like work.
On occasion I have to deal with someone that makes me want to reach through internets and slap some sense into them, but we all deal with those people sometimes, right? Earlier today I had an email from this guy that is a member of our site. I suspect shortly he will not be a member of our site.
Here's how it started the other day…
I have one other question, Is all of Bryci pictures sets and videos done in Canada? She is the most beautiful woman I have ever seen. I have no intention of doing harm to her or anyone I would just like to know out of curiosity.
Right away, I knew something was up. This sort of question comes about when someone has met someone online pretending to be Bryci.
I wrote back that yes, Bryci is Canadian and we shoot in Canada 95% of the time and also that we're a couple.
He then writes this back…
She is beautiful like a goddess on the outside but now she is so ugly inside for the past two years or more I gave her everything I could under the name I believe was truly hers Aliana Atwoods from Ghana West Africa and I was prepared to send her money to come be my wife here in the US but now it's not going to happen. Thank you Aliana or whatever your name is what memories and I will take them to the grave, I have no more reason, goodbye Aliana.
These are the moments where I shake my head.
I read this and thought…. the fuck? Who are you talking to?
I'm not this scammer, nor is Bryci… so why am I getting the fall out? …. are you just ranting because you're sad or what?
I feel bad for guys that get scammed, and then again, at the same time I don't. It's a weird place to be in. When they get snippy with us though, I usually unload on them. For some reason, these gullible lonely guys seem to forget that the woman in the photos they're being scammed with, is also a victim because someone is stealing their images to con some poor dude in another country.
Part of the business though, it's not getting smaller, it's getting larger. If you're going to send money to someone in Africa or a third world country you've never met, but they magically contacted you through facebook to declare their undying love for you…… then yeah, you're kind of asking to be conned.
P.T. Barnum founded the Barnum and Bailey Circus in the mid 1800's. He is famous for having hoaxes in his shows and profiting off people being stupid and believing them enough to pay to get in to see them. He's have a deformed child in a tent, call the kid lobster boy and tell people the child was the product of a woman who somehow became impregnated after eating shellfish. He told the most outrageous stories and yes, there were always those that believed these stories.
He's famous for many things, but one quote in particular – "There's a sucker born every minute."
Sound familiar?
Ah well, people are stupid, what can you do? I got off topic there… heh. That topic doesn't make me mad, it makes me go… wait.. someone fell for that shit? How can anyone be that gullible?
Meh, life goes on. 😀
So….
…….drum roll……
Bryci and I are heading south to shoot with Miss Aaliyah Love next week. Our first b/g/g scene and yeah, it's going to be awesome! She's an amazing lady, very talented so we're positive it's going to be great.
So while we're talking..
Yesterday this hot as fuck girl comes to my door selling cookies. She's like, mister, you want some of my cookies? umm… DUH. I knew I had forgot my wallet at the office but no way this little cocktease was getting out of my sight. I decided to go for broke. Whip it out and see what happens. My guess is she's sucked a dick or two before yesterday because she almost had me filling her mouth in no time!
I ended up fucking her and blowing my load inside her tight little pussy. Come on man, like you wouldn't have done it too? pffffft We both know you would have as well.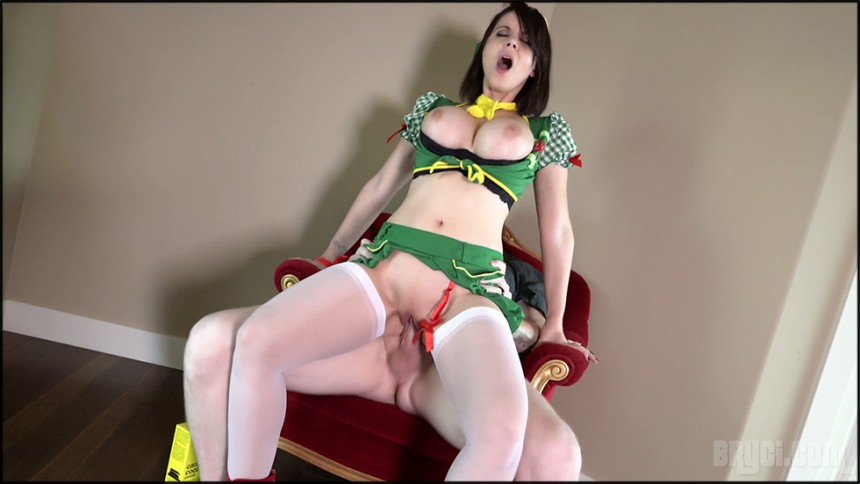 I filmed the whole damn thing in 4K as well for you guys. I know, quick thinking. 😀
it goes live tomorrow inside http://bryci.com and http://bellapass.com