Sometimes I forget that many people aren't technical. They don't understand how to comment in blogs and although it can be easy once you know what you're doing, we often don't bother because we can't figure it out. I have had several emails from people that forgot their usernames, their passwords, or wanted an easier way to communicate.
I added a feature to this blog now so people can comment as simple as entering a name, email and their comment or.. they can also login using their twitter, facebook or google+ id.
I can't see any of the info you enter for those three companies by the way, a small pop up will connect you with the site (twitter, facebook or google+) so you can login securely. This allows you to stay logged in, commenting quickly if you wish. At any time you can delete the connection as well from within your settings for those sites (apps area within twitter, facebook or google+).
All in all, this makes it crazy easy to communicate on anything in the blog, if you want to.
So here's a quick, visual walkthrough so you know how.
Step 1.
Find the blog you wish to comment on and click either the title or the header image for that blog, this will then take you to the entry itself, on it's own page.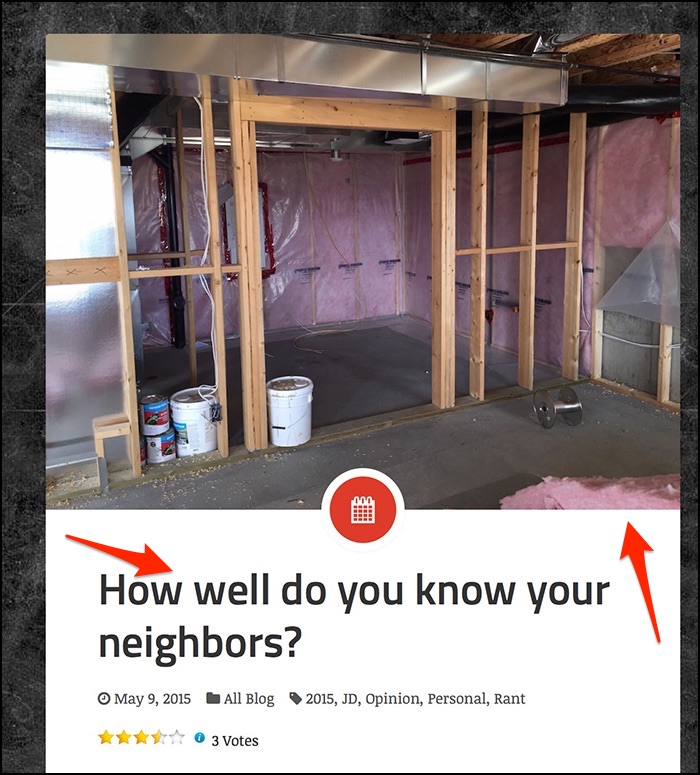 Step 2.
Scroll to the bottom of the entry until you find the box that says "Comment on this blog here" – now click below this in the box where it says "Enter you comment here…".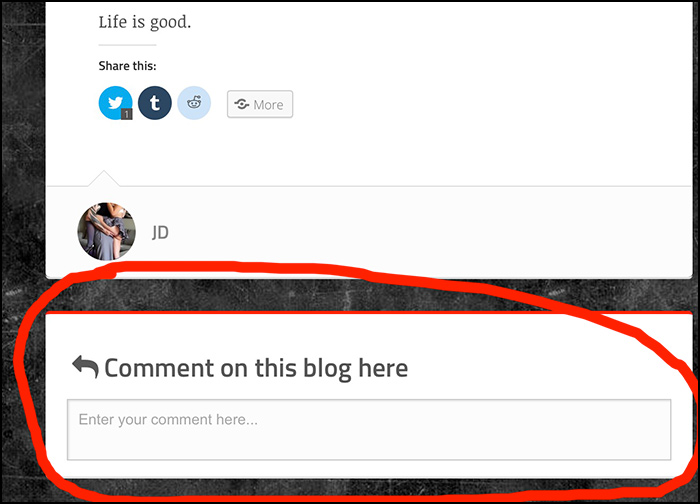 When you click within this box, the box will expand open with options for you.
Step 3.
Here is where to decide how you want to be known. You can click a small logo (#1 in the image below) that will allow you to login using existing wordpress, twitter, facebook or google+ login. Adversely, you can also chose to just enter a name and email address. Be sure to click post comment when done.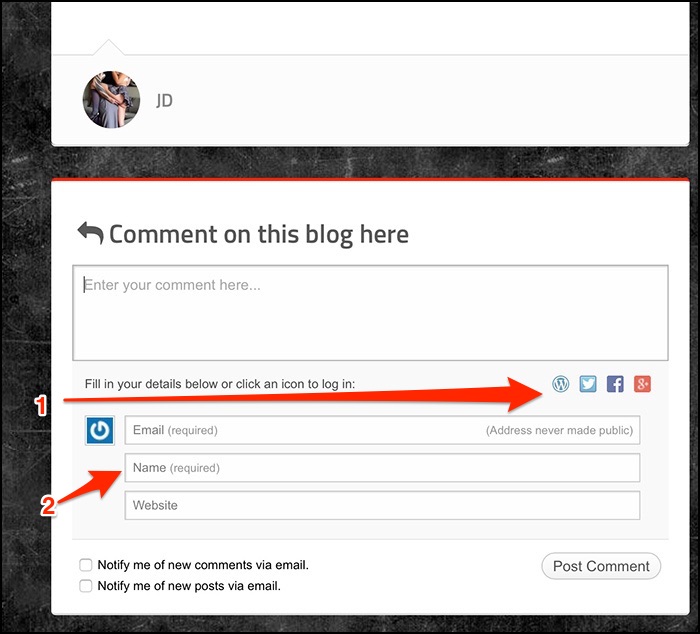 If you click one of the small logos, a pop up will come up with that site's security so you can login.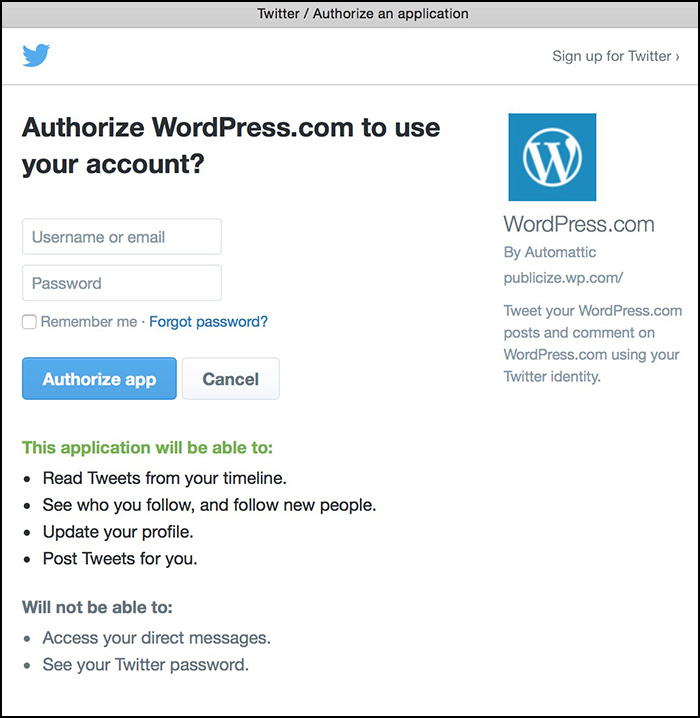 The twitter text is very strange, because the blog doesn't follow anyone, or post for you, it merely logs you in. So if I reply to a blog comment with my twitter login, it would say jdpics. It wouldn't list anything, or do anything other than here on my blog.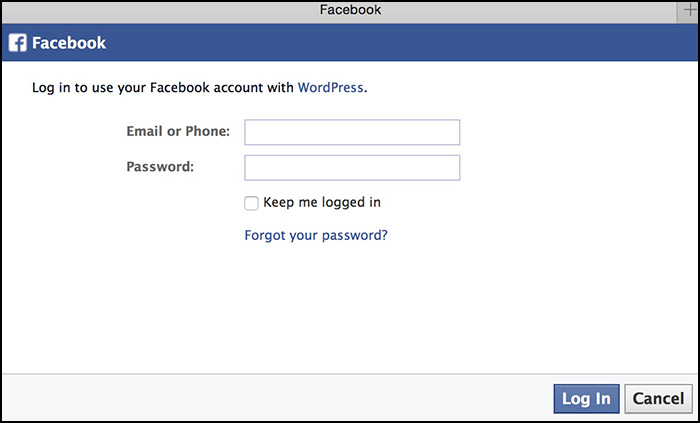 I don't use/have facebook but I trust it's the same thing. It will allow you to use your fb login so you can save time filling our forms etc to post. It doesn't post to your timeline etc. I would imagine when you login, it will tell you what it does.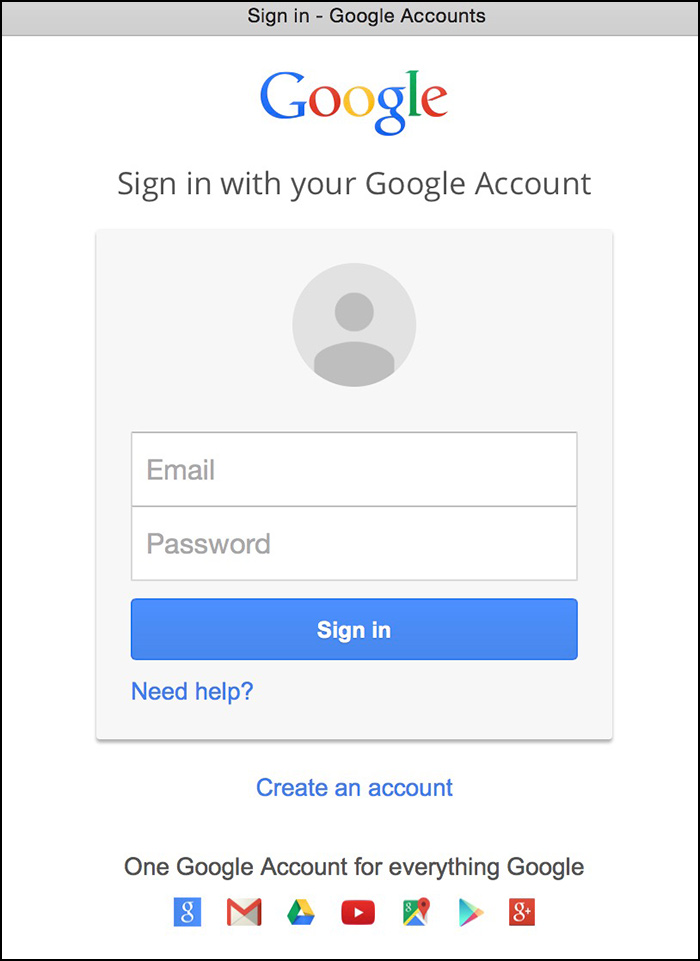 Same thing with google+ it allows you to post here quicker. It doesn't post things in your timeline etc.
So hopefully, this helps the handful of you that are asking me how to do this.
Feel free to comment on anything you wish.
ps – I manually approve comments to prevent spam/trolling so if you don't see your post right away, that's why.