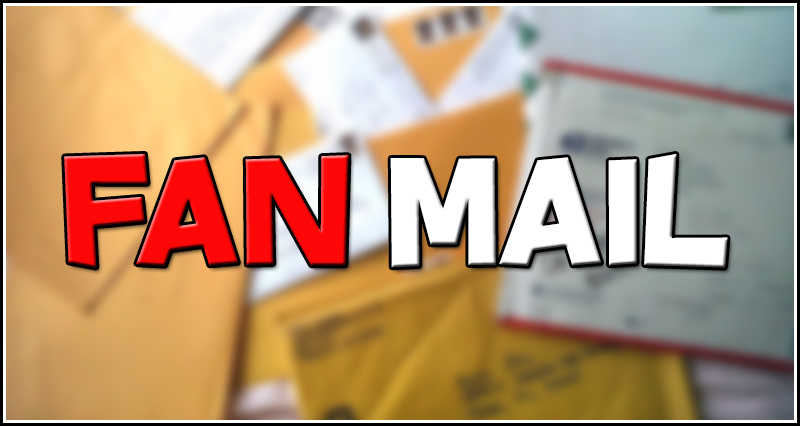 Depending who you talk to in the adult industry, the sky is falling or things are fine, but evolving.
I've found it often comes down to the person's opinion on the way things are, and the way things are going etc and sometimes, their experiences in the industry. On occasion someone aligns themselves with someone that feels they know how everything works in porn. Often these producers will tell the girl one thing, when reality is quite another. This can affect the way they view the biz of course. Deal with the wrong person, you're going to think the biz is dying
Yeah baby, you're going to be a star! you're going to make $5000 a month right away!
In reality – that's next to impossible if the girl is an unknown with no fanbase.  Different situations of course, and no two are alike… but there is never a shortage of producers changing the reality of things to what they want the girl to believe it is. Cam models are often told outrageous lies just to get them to sign. It's fucked up, but it is what it is.
The only way to succeed in adult, is time, and effort. Much like any job, well, ever.
Getting back on track… here's how it typically is when it comes down to the tube sites.
Opinion #1:
Porn tubes are ruining the porn industry! They are free and how can you beat free? People won't buy porn anymore if it's free! How can anyone possibly compete with free? Before the tubes everything was so much better money wise!
This is the popular opinion in the industry, shared by many performers and producers.  It's true, before tubes, the dvd market was soaring, there were higher profits for sure.
Opinion #2:
It's 2015. Evolve or go extinct. Tubes are here to stay unfortunately so find a way to work with them.
This is my personal opinion on the topic. The reality is a lot of these tubes are stolen content, possible most of them are but not all of them. Some are set up to look like your typical tube but in reality, it's promo content released by the studio or website, the performer etc.
When you look at a site like Porn Hub, they caught a lot of heat because yes, a lot of stolen content on there. So what do we do about it? Well, we used to send in copyright claims to have our content removed. We still do on occasion depending what is posted but then we decided to try and approach things from a different angle. Tubes aren't going anywhere. Tubes have traffic. I mean, a *LOT* of traffic. Pornhub as an example, July 2015 – 624 million people.
So you can be sad about those people, or you can try to capitalize on it.
What sounds smarter to you as a business person?
So Bryci and I created a simple channel. Nothing major, handful of free videos. Nothing major and it never will be major. We did this for one reason and one reason only, free is here to stay, so might as well embrace it and try and meet some new fans!
http://www.pornhub.com/users/bryci <– our official Pornhub presense for now.
The point of this was simple. If you consider how many people are online…  3 BILLION used the web last year.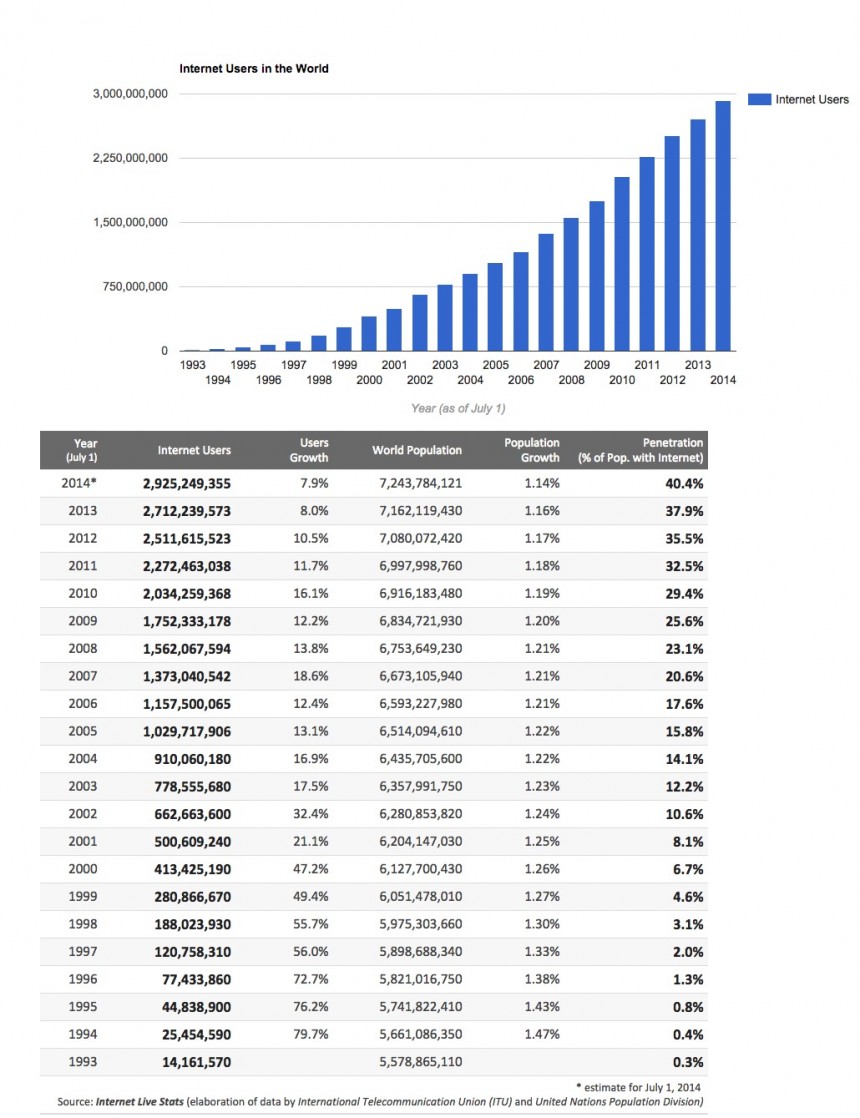 Bryci is one woman, so out of 3 billion people, how many do you think know who she is?
Not many in the big picture, so you get help every. place. you. can. as long as it's within reason. If someone goes and pirates us and posts our content everywhere, yes, we'd lawyer up. We have had to in the past, more than good chance we'll need to in the future. It's part of the internet there is always some fuckhole that thinks he's untouchable because he's l33t. Nope, sorry, you've seen too many movies. If i hire the right people, they find you. They always find you.
I'm pretty good at finding people myself but yeah, I know of better people that specialize in this sort of thing. We have no desire to go after anyone, that's silly. We're trying to have fun and make friends, not make enemies.
On occasion I hear the "Bro, I don't pay for porn" comment.
To me, this means one of three things.
When is your eighteenth birthday? (just kidding, but often true)
You don't have a disposable income yet, no worries, enjoy the freebies while you can get them.
You haven't found something you liked enough to support yet.
Yes, I can stick to the tubes and never buy a membership but if I start to like a girl, say… Bryci as an example.. there is only so much I can find. Even if I look around and find a torrent, it's older things. If I manage to find a trader forum posting videos, the only way to get a decent speed and not be penalized for more than one per day is to buy a membership to the file locker for $20-$30 or more and then I am still restricted to whatever has been uploaded by people.
Reverse option – I like Bryci and want to support her so she does more awesome content! I sign up and I get access to everything AS WELL as all the bonus content in their network, more models, more amateurs, more everything. I get what I want, when I want, where I want. 
That personalized option you don't get with tubes so for us, the key was, create good content that people want. Try and create what we ourselves would want to see. If it sucks, can I really be angry that nobody wants to sign up? I think you get what you give in life. So we work our asses off for our members, and so far, it's doing alright for us.
So we posted some free Bryci videos and we're hoping people like them. So far, so good.
People are rating us decently. Bryci's still very unknown on there because for 5.5 out of 6 years, we were rather strict about removing videos. So it's almost like she's a true unknown on there. Kind of cool to watch it unfold. Already in a short time, 1.4 million people have viewed us having sex.
That blows our mind. I can't fathom this number and it climbs daily.
Earlier today, we received this email from a guy that shall rename anonymous.
Hi mate.

Just wanted to send a short email to say thanks for the videos you upload to pornhub. They have great production quality. Last week I hadn't even heard of Bryci and now I'm very glad I have – your wife is gorgeous! It also seems like she gives one hell of a deepthroat blowjob given the incredible cumshots you produce at the end of the videos. The huge volumes of great, thick blasts is much better than the majority of the guys you see in professional porn.

Excellent videos man, thanks.
—–

—–
Seriously, how cool is this?
It's great when we get someone we didn't know taking the time out of their day to reach out to us.
Thank you Shaun, you made both our days.
We'll continue to post a new video here and there, but as always, if you want access to the entire catalog, there is only one place to get it.
As always, we appreciate you fans and what you've shown us over the years in way of support and appreciation.
We wouldn't be here without you guys!