Some exciting things are about to take place for @Bryci and I.
We're officially gearing up to launch a new porn label in the industry and we're going to be hiring professional porn stars to have some fun with. We'd mention this before, but we never really went too much into detail.
Details are still being mapped out, but the future just got a whole lot brighter, this much i can tell you.
First – I am closing our second network down, as of this week sometime. That network, RealGirlPass will cease to exist and will fold into Bellapass. Basically.. instead of having two networks running, we'll just throw all that content into Bella for existing members as well as future members. All members of RGP will be given memberships to Bella so they get all the content they had before.. plus everything from within Bella.
A new solo girl site will launch within Bella within the next month – and yes, you will smile. All free of course for Bella members. With Bella, there is never additional fees to see our ladies. buy ONE membership, access every. single. site. No exceptions. It's why Bella members keep coming back for more month after month!
We have seven new girls shooting content for Bella right now as well.
This content will be amateur at it's best as they are shooting themselves. Ages? 18 x 2, 19 x 3, 20 and 21.
Two have already expressed interest in flying in to fuck the daylights out of Bryci and myself.  Yeah, so that happened… those emails made me go… er…. ummm…. wtf happened? When did we become the object of others to have fun with? Scratches head…  yeah – no fucking clue.
Then again, who cares? If we can put out some great content for members, that's all that matters!
Then there is the Katie Banks meets Bryci event that will go live today inside their sites, http://bryci.com or http://katiebanks.com or even http://bellapass.com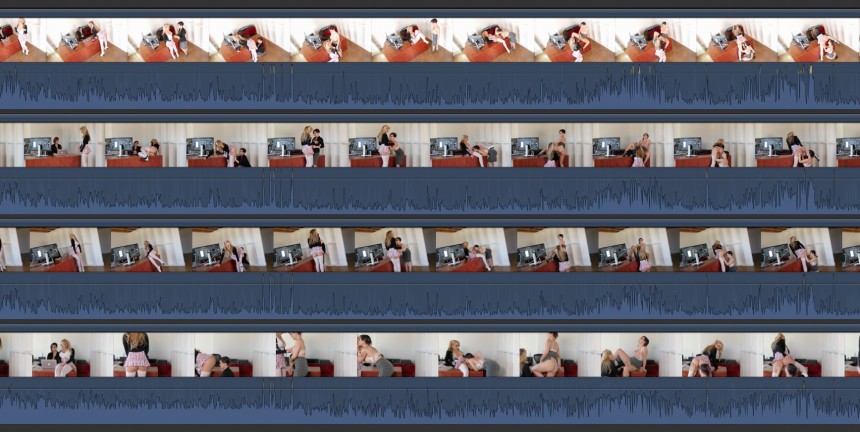 Four 4K cameras were used to capture this footage. Total run time is somewhere around 15 minutes. Video will be available in 4K, 1080p, 720p and a few other options.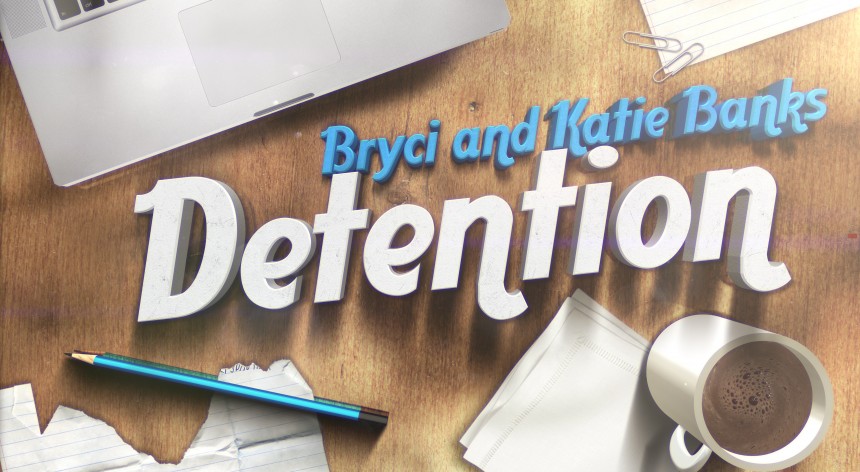 This clip is easily the best thing I have seen come out of these girl's sites. They had so much fun with it, and they never missed a beat improving off one another.
Damn. Just damn.
Bravo ladies.
So guys, I hope you're ready for the shit storm BellaPass is about to create.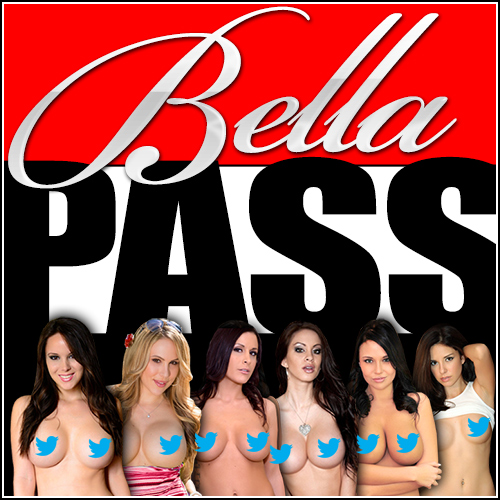 If you're not following @Bellapass on twitter – do yourself a favor. (follow us)
Hope you all had a great weekend, I spent it editing and I loved every. damn. second. Oh yeah, I also caught Mission Impossible 5: Rogue Nation with Bryci – that movie is unreal. Go see it!

ps – if you like the artistic image and want the full size – http://jdblog.com/x/desk.jpg  (3005×2017 pixels)
trust me, you want the full size (hello new desktop)