Hey all, no time to talk!
Don't you hate that shit, when you lose contact with a friend?
You mean to stay in touch and all, but life gets going and you get busy and… and…and…
There's always a reason, but true friendships, can catch up right where they left off it seems, as if no time has passed. So with that said…
How you been?
Life has been crazy busy for me. Last time I blogged was what… almost 3 weeks ago? Well, that's not totally true. I have blogged over at RockStar Bedroom since then. What's RockStar Bedroom or RSB for short? It's the blog Bryci and I blog on, uncensored. http://rockstarbedroom.com

I even detailed what's going on with me and my hernia situation. (click here for that blog)
Not to suggest this blog is censored, it is I guess to an extent. Nobody wants to come to my blog to read me ranting on someone. (I see you nodding that yes, yes you do want to see that because the shit is funny, and it is, but it doesn't accomplish anything is the issue)
Yes, drama 'sells' but that's not what I am about. 
Damn, almost got sucked into a rantathon there… heh. close one.

So what's new?

Well, last time I checked in, Bryci and I were in Vegas partying like rockstars, with pornstars. No, seriously.
I posted how and why we went to Vegas but I haven't really said much about the business dealings that went down.
I still can't tell you all the details… or even some of them… other than we're very, very excited.  
We're also bumping up the level of how graphic we are… some of you may have noticed. Honestly, we're having a blast, it's been amazing filming some of these scenes.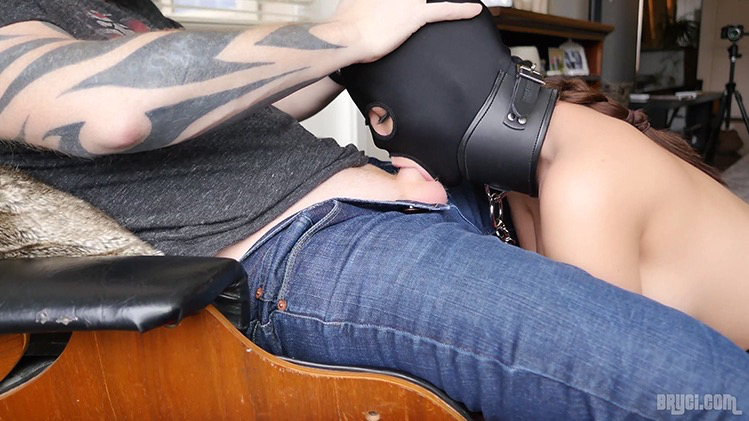 full size screen cap (3840 x 2160 is here)
We're bumping up a little in our production and how Bryci and I shoot. We've invested in more 4K cameras, more lenses and yesterday, I bought some new high end lights that are in transit right now. We're trying to make our content look better of course. We want members to have a great time with our videos.
I just invested in a couple new computer screens so that's exciting. So what did I end up getting? Well, I had been using a LG UM95-P 34" widescreen. This has a screen resolution of 3440 x 1440. Issue was, most of the video I play with these days is 4K and these screens aren't large enough for 4K.
So I invested.. and I bought two ASUS PQ321Q screens. Screen resolution is 3840 x 2160 and remember, two of them.
These screens are considered to be one of the best 4K screens available, 31.5 inch monitors so sure, they're big.  Scratch that, they're fakin* epic.
Tom's Hardware did a review on these a year ago when they first came out. They were selling for $3500 each then. http://www.tomshardware.com/reviews/asus-pq321q-4k-monitor-review,3698.html
Needless to say, it's a year later and no way, no how am I alright dropping $7000 on two screens. Not to mention taxes, shipping etc. No, I bought my screens and they're inbound and I paid the big ol $1400 (US) range each. Tom's loved them, this screen is one of the best they ever tested so given that now I can buy two of them cheaper than the price of one a year ago? Yes please, thank you.
Amazon is your friend if you want these at their cheapest price.
Now editing in 4K natively will be a breeze and yes, before you wonder if my graphics card can handle it.. the Mac Pro I use has two AMD Firepower D700 cards, each is a 6 gig card. I spent a bucket of change on this computer so I could play in 4K land.
The old adage is true – you've got to spend money to make money.
I am going in for hernia surgery soon (read rsb for more info), so that means healing. My abdominal wall is being cut so this means, no core exercises for awhile. I was told I have to take it easy for 4-6 weeks with no real core movement outside of walking. I am not supposed to start lifting again (weights) for 9-12 months.
Bryci and I are ramping up work in preparation for our next step which should take place in April (area) so that's cool. Yes, you'll know. We'll be very ERMAGAWD!!! about it. Hopefully, some will smile. Not a monster change for us or anything, but it is a different step for us so we're excited.  Think global.
We are also going to be doing a Bellathon at some point in 2015 as well if all goes to plan.
Remember last time we did one? (see above)
Katie, Bryci and Talia together in the same bath, the same bed.
Well… this time you'll find all the Bella ladies and yes, 'gonna be a party y'all.
Can you imagine these hotties going to town on each other in 4K?
I can. Oh yes, I can.
/timeforcoldshower
Muhahahahaha more on that as it develops and of course, draws nearer. 
We finally cut the cable on our cable box so that's exciting. We kept our cable for internet of course.. but cancelled all tv. We use a Roku 3 now, along side Plex for downloadable content. Have we missed cable? Sure, every now and then but we're saving $140/month right now. That's a good thing.

The way you get ahead in life, you cut corners where you can cut them. 
Side thought…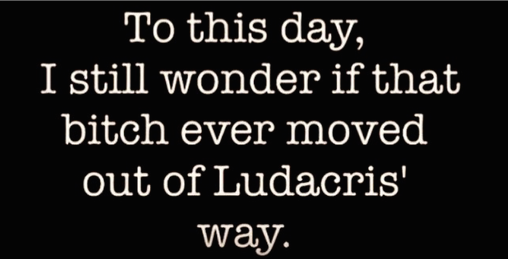 Now yyou're pretty much caught up.
Bryci and I had our six year Bryci.com anniversary on Feb 1, 2015 so that was exciting.
Hard to believe we've been kicking dat ass for six years but we have, and we're only getting better.  
Hope you're having as much fun with Bryci,.com and Bella Network as we are! If you're not, my 'office' is always open, let's talk!

(yes I make you type that out in an email – nobody likes spam)
Hope you have a great weekend!